The 2018 IFAF U19 World Championships to be held in Mexico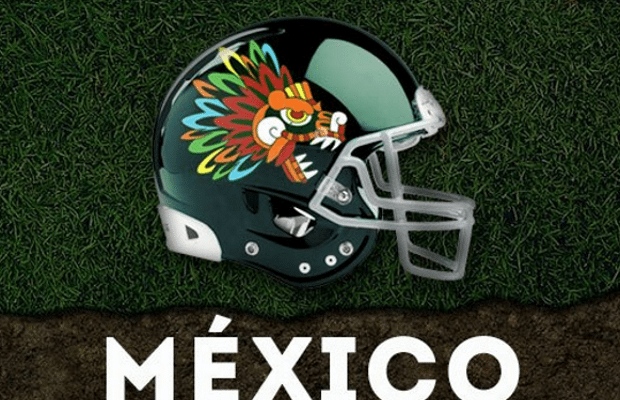 In the first move since the ouster of Tommy Wiking as head of IFAF by CAS, the International Federation of American Football (NY) has announced that the 2018 U19 World Championship tournament will take place in Mexico.
The last IFAF U19 World Championship was held in Harbin, China with Canada winning the gold medal.
Jorge Orobio, President of the Mexican Federation of American Football (FMFA):
"We are delighted to be able to host the IFAF World Championship. We look forward to welcoming the best young players from around the world and staging an event to be proud of."
Richard MacLean:
"Mexico has a proud football history and undoubtedtly a bright future. The wonderful facilities in the country, coupled with exciting young players and the undoubted passion and knowledge of their fans makes for an exciting mix. Add in the success of the NFL games in the country and it all bodes well."
IFAF split still an issue
The IFAF dilemma remains though since the Court of Arbitration for Sport (CAS) has still not passed down a ruling on which IFAF, IFAF Paris or IFAF New York is the legitimate ruling body for amateur American football throughout the world or who is the president of IFAF. The partial ruling, handed down in September of this year stated the following:
Tommy Wiking did resign as President of IFAF on 3 February 2015 with effect on 30 April 2015, which was accepted by IFAF;
Any and all actions by Tommy Wiking, either as IFAF President, or more generally on behalf of IFAF after 30 April 2015 are null and void;
Tommy Wiking shall cease and desist from acting as and referring to himself as the President of IFAF;
All other decisions, including any decision as to costs, are reserved.
Apparently, CAS must render a complete decision within three months of the hearing which was held in early September of this year.