Another wild week of play in the XFL
Week 1 of the 2023 XFL season brought no shortage of drama, from one-handed touchdowns to pick-sixes. Think Week 2 would lack in the excitement factor? Think again.
The Sea Dragons battled back from a 17-12 fourth-quarter deficit to score a go-ahead touchdown in the final two minutes, only for AJ McCarron to drive the Battlehawks down the field and set up a walk-off 44-yard field goal.
Despite trailing the Vipers 6-0 at halftime, the Defenders scored 18 unanswered second-half points in the pouring Las Vegas rain to improve to 2-0 and stay atop the XFL standings.
Jack Coan outdueled both Paxton Lynch and Deondre Francois on Sunday afternoon as the Brahmas avoided an 0-2 start with an 18-point win over the Guardians. Meanwhile, the Roughnecks forced three turnovers and scored three touchdowns to beat the Renegades.
All XFL games will be streamed live on ESPN+ and are available on the ESPN family of networks (ABC, ESPN and FX).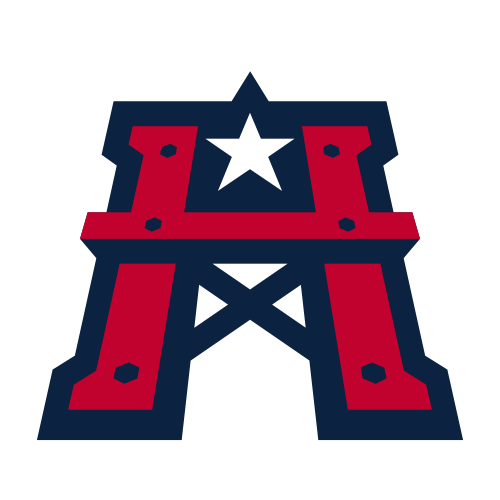 Houston Roughnecks 23, Arlington Renegades 14
Brandon Silvers threw two touchdown passes and Max Borghi ran for one more as Wade Phillips' Roughnecks improved to 2-0.
Silvers' 15-yard touchdown pass to Cedric Byrd turned a 14-11 deficit into a 17-14 lead in the third quarter, and Borghi's 4-yard touchdown run provided Houston insurance.
Just a little surprise from MAD MAX 🤭✋ pic.twitter.com/Lcv1TjvQpy

— Houston Roughnecks (@XFLRoughnecks) February 27, 2023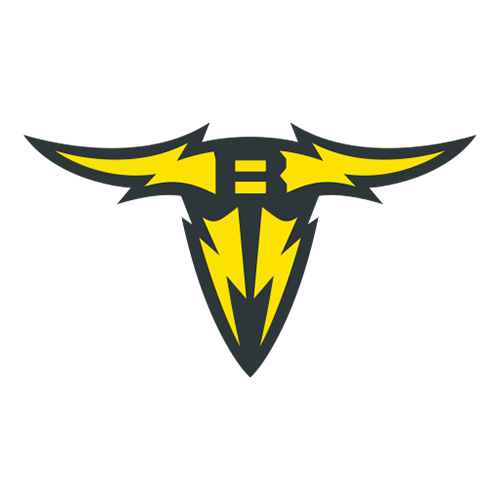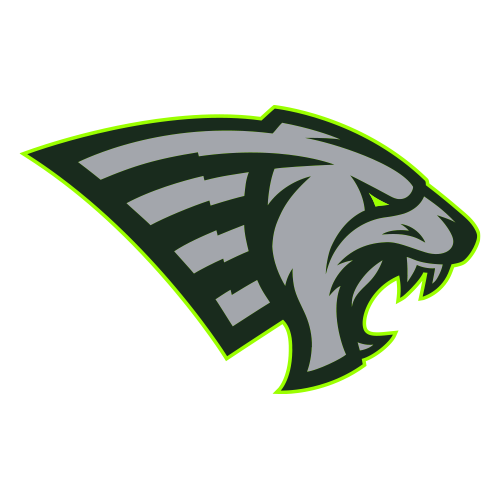 San Antonio Brahmas 30, Orlando Guardians 12
Jack Coan threw for 169 yards and three touchdowns, including this acrobatic dart to Alize Mack that gave San Antonio the lead for good toward the end of the second quarter.
Alize Mack makes nice leaping TD for Brahmas
Alize Mack makes a nice leaping catch for a touchdown as the Brahmas go up 13-6 vs. the Guardians.
Meanwhile, the Guardians couldn't get into a rhythm after Paxton Lynch threw a touchdown to Eli Rogers on their opening drive. They committed 13 penalties, missed a field goal right before halftime and had a punt blocked deep in their own territory that set up a 7-yard touchdown from Coan to Mack.
Lynch finished 9-for-19 for 79 yards and was sacked twice. Deondre Francois was 6-for-13 for eight yards, a touchdown and an interception.
Not us rewatching this TD by #88 Alize Mack#XFL2023 | #XFL pic.twitter.com/zMGnBu2zq3

— XFL (@XFL2023) February 26, 2023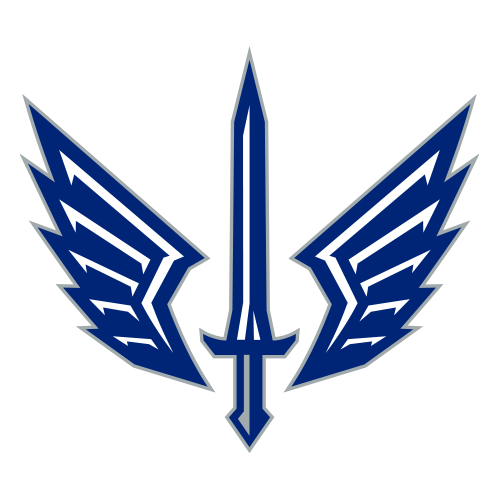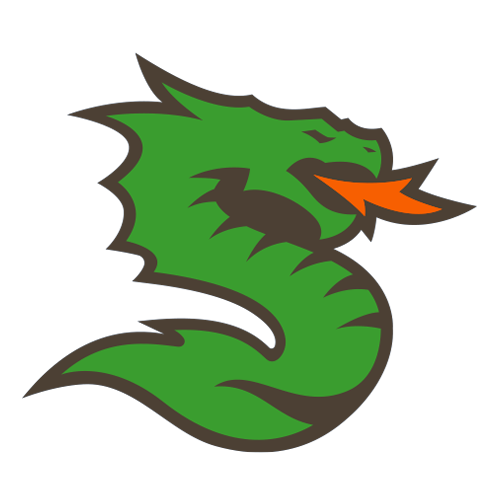 St. Louis Battlehawks 20, Seattle Sea Dragons 18
The Sea Dragons started off hot, taking a 12-0 lead on Ben DiNucci's 54-yard touchdown pass to Jahcour Pearson and three-point conversion to Josh Gordon. But after AJ McCarron and the Battlehawks rattled off 17 unanswered points, it was up to DiNucci to lead the Sea Dragons back.
With the ball on their own 40 and 3:11 to play, DiNucci orchestrated a seven-play, 60-yard drive, ending with a touchdown pass to Jordan Veasy on fourth-and-goal to retake the lead.
DiNucci finds Veasy for go-ahead TD in 4th
Ben DiNucci connects with Jordan Veasy in the end zone as the Sea Dragons grab the lead.
But McCarron wanted to play hero himself. McCarron had rushes of 11 and 12 yards, then found George Campbell for an 11-yard completion to put the Battlehawks into opposing territory with 50 seconds remaining. Three plays later, he found Austin Proehl for nine yards, setting up Donald Hageman's game-winning 44-yard field goal as time expired.
BACK-TO-BACK COMEBACK THRILLERS.

DONNY CALLED GAME. pic.twitter.com/vqqF79brTZ

— St. Louis Battlehawks (@XFLBattlehawks) February 24, 2023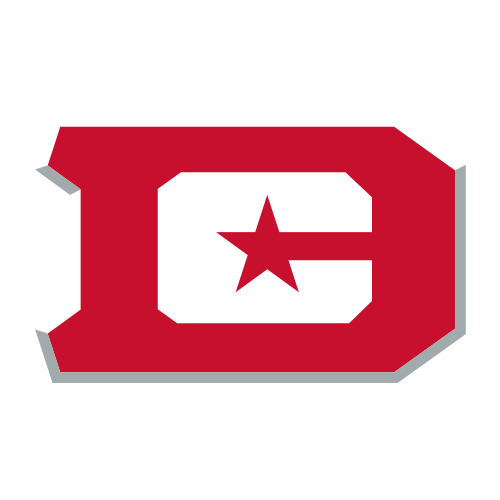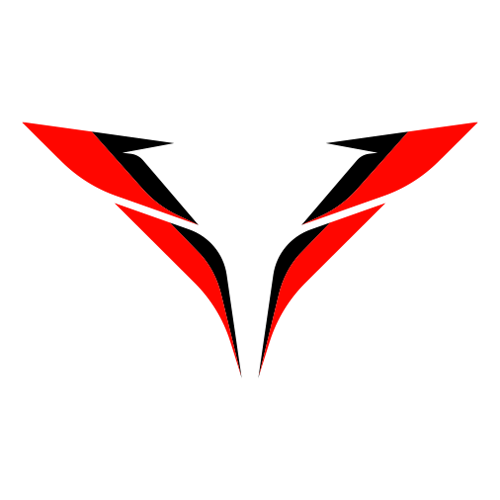 DC Defenders 18, Vegas Vipers 6
The Defenders and Vipers played in harsh field conditions at Cashman Field in Las Vegas. If it wasn't clear that it was a rain game, the teams combined for four fumbles, two missed field goals and 320 rushing yards.
The weather and field conditions factored into the Vipers' Bailey Giffen slipping on a 23-yard field goal attempt.
The @XFLVipers miss a close FG 👀@XFL2023 pic.twitter.com/SdrkWJbzLU

— NFL on ESPN (@ESPNNFL) February 26, 2023
The Defenders trailed 6-0 early in the first quarter. After Jordan Ta'amu was sacked and lost the ball deep inside his own territory, Vegas' DeAndre Torrey capitalized with a 2-yard rushing touchdown. But the Defenders wouldn't allow another point and would dominate on the ground, as they outrushed the Vipers 229-91 to improve to 2-0
D'Eriq King (12 yards) and Abram Smith (nine yards) both scored rushing touchdowns in a 15-point fourth quarter as the Defenders improved to 2-0.
Abram Smith lowers his shoulder for a Defenders TD
Abram Smith gets to the corner and trucks a defender to extend the Defenders' lead.
Smith, Ta'amu and Ryquell Armstead each ran for over 50 yards.