Australia makes international flag football debut under gridiron great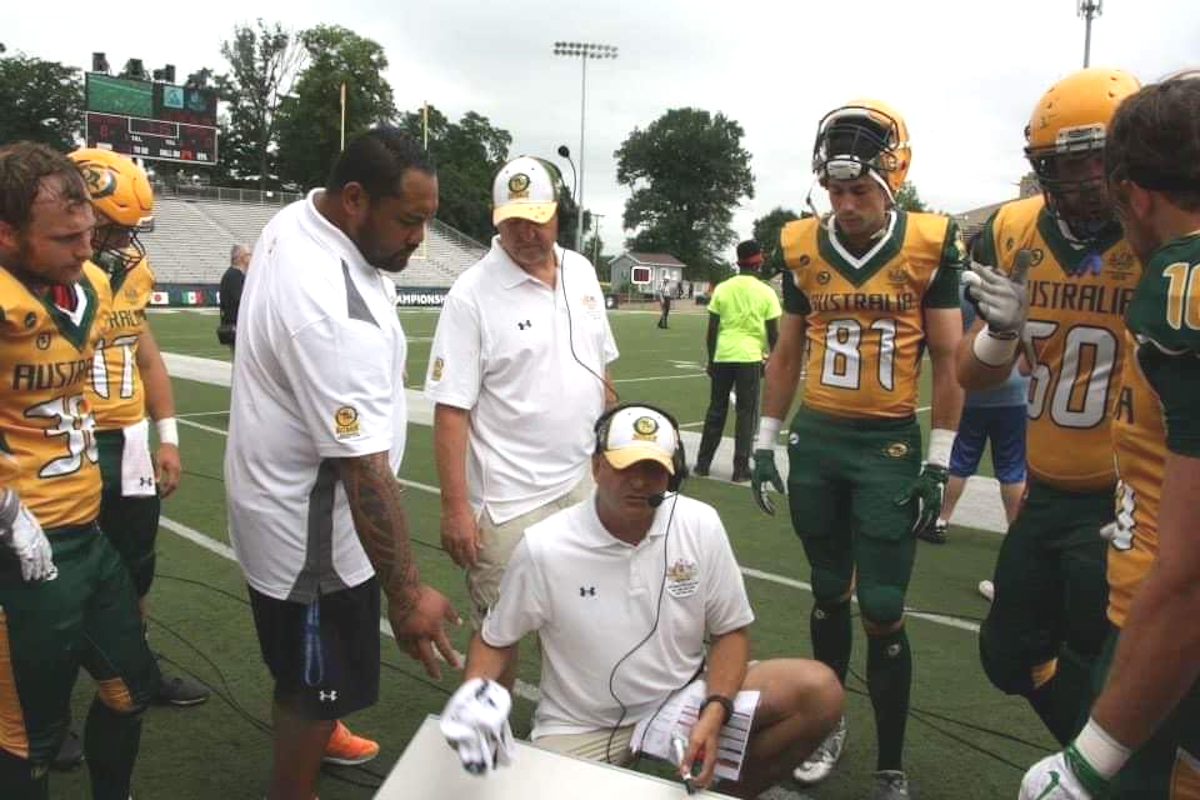 Australia might be relative newcomers to the international flag football arena, but in the head coach of their women's team, Paul Manera, they are led by an icon of the game down under.
Known more commonly in Australia as gridiron rather than American football, the sport caught on as it did in many corners of the world in the 1980s and Paul was there at the beginning. An early pioneer of the sport, he was the first Australian to earn a scholarship to a Division I American college football program and then returned home to pass on knowledge and advice to those eager to follow in his footsteps.
Since taking his first foray into coaching as a student assistant at his alma mater the University of Hawaii, Paul has coached with too many teams to mention. Among the highlights are the Australian men's national team, New South Wales Wolfpack state team, Northern Sydney Rebels the IFAF World Team, and the Obic Seagulls in Japan.
He has been coaching flag football for 16 years in schools and continues to spread word of its appeal through the company he runs with his wife Elissa, Bring It On Sports. When the role of national team head coach for the team entering the IFAF Asia/Oceania Flag Football Championships in Malaysia was advertised, Paul was quick to apply.