Coyotes win Cordoba championship in Argentina for Fourth Title
The Coyotes captured the 2016 Córdoba Football Americano League championship, beating the Centauros 35-6 at the Universidad Nacional de Córdoba stadium.
This was the fourth win in the La Docta's Bowl for the Coyotes and their second straight.
The Centauros had no answers for the powerful Coyotes who dominated the league in 2016. Led by running back Enzo D'Amato who was also league MVP, the Coyotes scored a total of 219 points in regular season play and allowed only six.  Game MVP was wide receiver Javier Ale.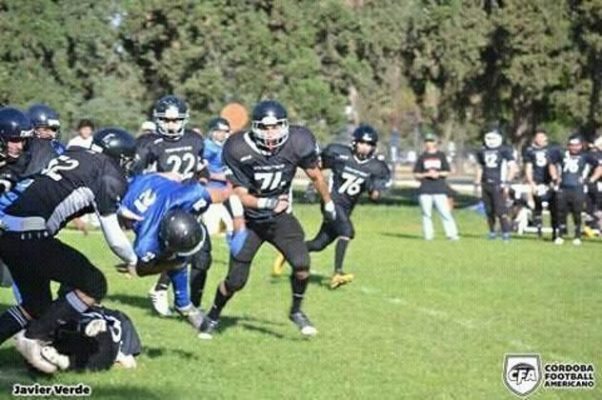 The remaining league awards were handed out after the game including Rookie of the Year which went to linebacker Mariano Figueroa from the Coyotes. Martin Oga, the quarterback for the Dragones won most improved player of the year. And Coach of the Year was no surprise as Coyotes head coach Bruno Molinari was the unanimous choice.