LIVESTREAM IFAF EC Gold Medal Game: Austria vs Finland, Oct. 28, 15:00 CET (3 pm, 9 am EDT)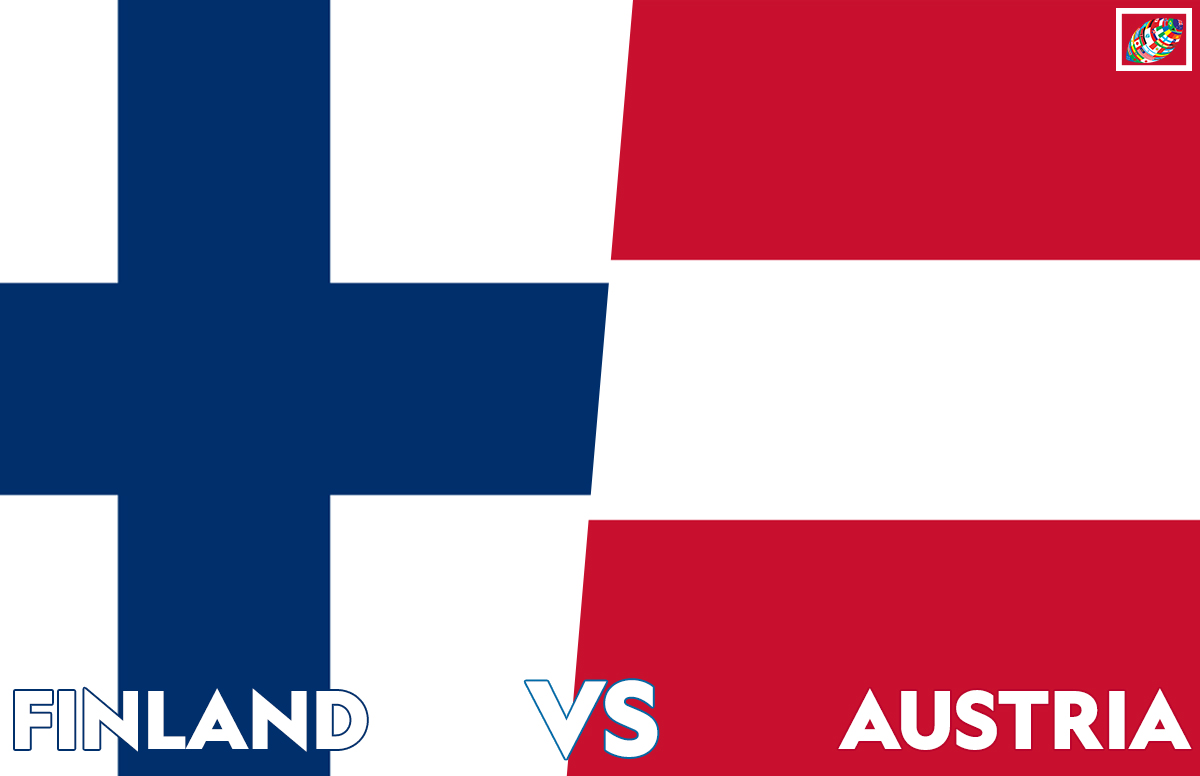 Today, team Finland will travel down to the NV Arena in central Austria to take on team Austria for the 2023 IFAF Men's European Championship Gold Medal Game.
Both Austria and Finland cruised into the championship game with Austria dethroning reigning champions Italy 24–14, and five-time winner Finland dominating Sweden 33–14. 
Finland has participated in every one of the previous 15 European Championships. Finnish Head coach Mikko Kolkkalainen has been with the team for what feels like an eternity, leading them to all five championship victories. 
Like ccoach Kolkkalainen, the Finnish national team also brings a wealth of experience with 19 of the 45 players being born before 1995. While a few household names plying their trade in the ELF will be featuring for the Finns such as Karri Pajarinen and Ville Valasti, the majority of the team will be coming from the various teams that make up the Maple League, Finland's top league.
On the other side of the ball, team Austria will be head coached by Austrian coaching legend Max Sommer. While the Austrian's have long boasted one of the best football leagues in Europe and plenty of homegrown talent, they have never won a European Championship and appeared just twice before in the championship game, against Germany in 2014 when they lost in overtime, and France in 2018.
This year, however, the team is absolutely stacked at nearly every position. The overwhelming majority of their players are coming from the ELF's Vienna Vikings and are fresh enough from the season to still be in shape and far enough removed that small niggles should be healed. 
The Austrian national team may be sporting the best roster they ever have. But unfortunately for them, they have typically underperformed on the international stage. Despite this, they will still walk into this one as the favorites due to the sheer depth of roster and home field advantage.