LIVESTREAM Spain: Valenica Firebats @L'Hospitalet Pioners, Jan. 14, 16:00 CET (4 pm, 10 am ET)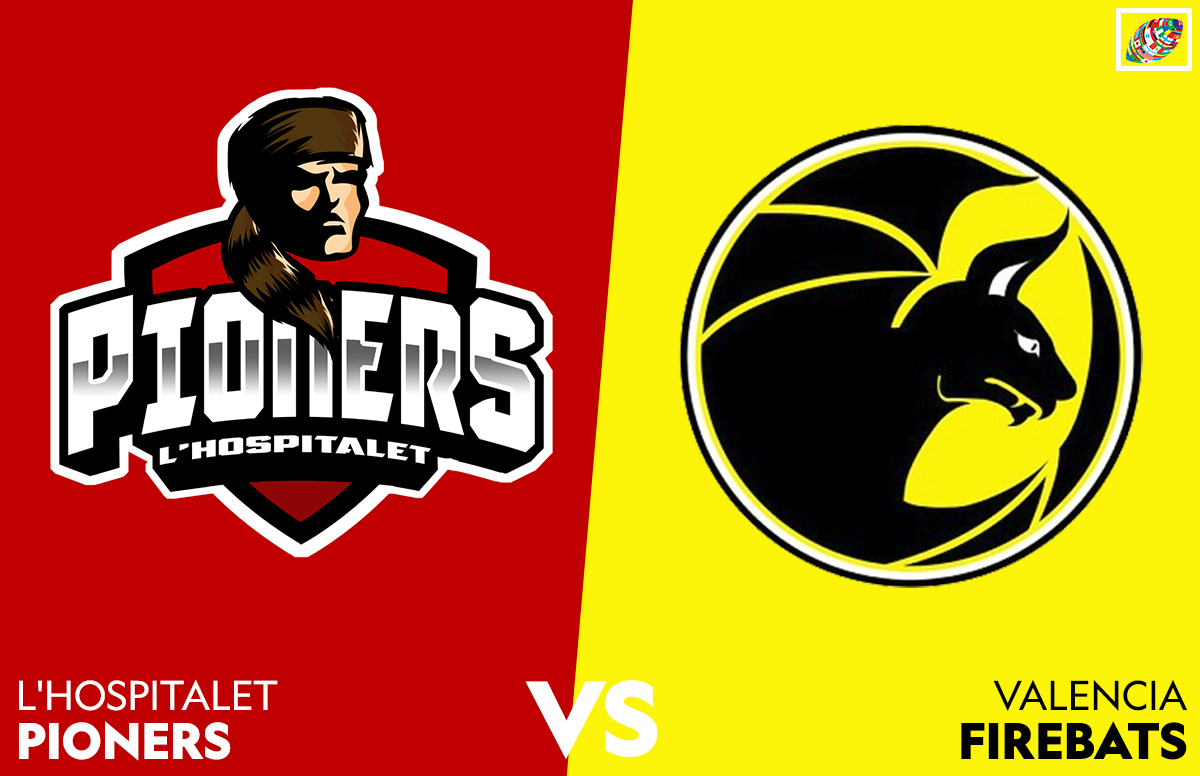 The L'Hospitalet Pioners will play host to the Valencia Firebats on the opening weekend of the Spanish National League of American Football.
The Pioners, six-time Spanish champions but who finished with a 2-6 record in 2022 and out of the playoffs, will face a Valencia Firebats team making a return to the top league in Spain for the first time since 2019.
Under head coach Bertu Fernández, L'Hospitalet will apparently open the season without all their imports with plans to add them as the season progresses. They have signed British defensive lineman Peter Vincent (Sussex Thunder) and defensive lineman Vladimir Yartsev Burdyn.
Valencia, who have won the Spanish title four times in their history and finished as runner ups in Spain's division 2 last season, are led by head coach Álvaro "Taco" Quezada who guided them back to the top league. Quezada will rely on Mexican quarterback Kenny Ramos who played for the Monterrey Tech Borregos Guadalajara in Mexico, in a high level of Mexican college football. He also played one season in the FAM league for the Pioneers. Another key addition is Mexican defensive lineman Guellermo Calderon.
This is a battle between two former powerhouses in the LNFA. Valencia won the title in 2015 while L'Hospitalet last raised the championship trophy in 2013.
Watch the game live here. Valenica Firebats @L'Hospitalet Pioners, Jan. 14, 16:00 CET (4 pm, 10 am ET)