MPC International Pro Day results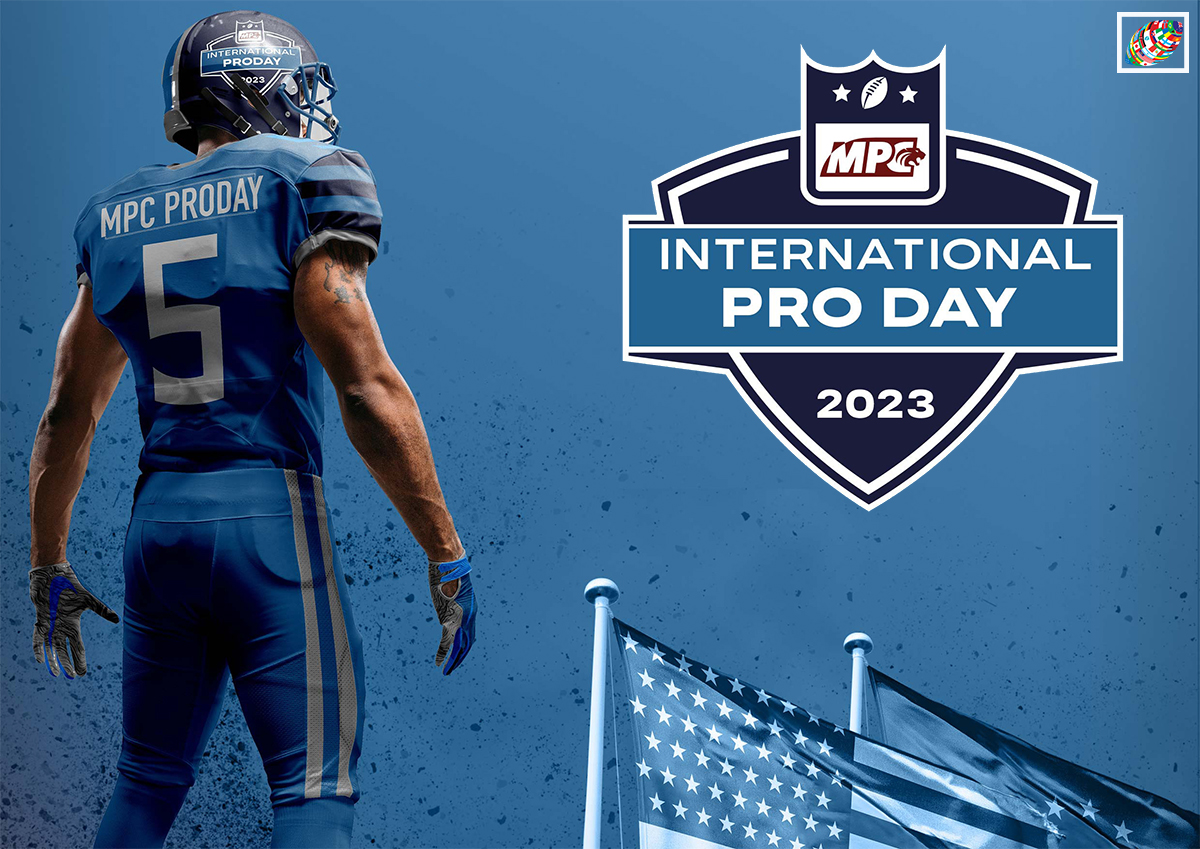 On the 8th and 9th of March, former German NFL athlete Chris Mohr held the MPC International Pro Day in the Sportschule Hennef, Germany. The pro-style combine aims to increase the exposure of top European and international athletes.
Mohr explains, 'We used our broad football network and connections with the NFL International Player Program [IPP] and CFL Global program to introduce or help further evaluate potential candidates for their respective programs.'
Mohr, who currently trains NFL and European athletes, and his team evaluated and invited all 26 players from nine countries to this year's MPC International Pro Day. Of those 26, eight were invited to the NFP IPP and four to the CFL Global Combine. It is because of this that Mohr says the program is 'on the right track'.
In addition to the combine, Mohr has also partnered with Turner Sports, an NFL sports agency, in the hope of furthering the reach of his athletes.
Attendees:
Adrian Fiedler (LB) – 6 '3, 235lbs
Alexandra Borkovic (DB) – 6 '0, 201lbs
Anton Jallai (WR) – 6 '2, 211lbs
Christopher Kähler (TE/WR) – 6 '3, 211lbs
Daniel Duah (DB) – 5 '10, 205lbs
Emil Hovde (DE/LB) – 6 '3, 240lbs
Emmanuel Falola (LB) – 6 '2, 230lbs
Gerald Ameln (RB) – 5 '10, 200lbs
Heiko Bals (RB) – 6 '0, 250lbs
Jason Chikere (DT) – 6 '2, 306lbs
Jordan Bouah (WR) – 5 '10, 196lbs
Kevin Titz (LB) – 5'10, 220lbs
Leander Wiegand (OL) – 6 '5, 308lbs
Lino Schröter (LB) – 6 '1, 238lbs
Luck Ogbevoen (LB) – 6 '3, 232lbs
Marius Landsfeld (DT) – 6 '3, 269lbs
Markus Schaberl (TE) – 6 '5, 255lbs
Precious Ogbevoen (LB) – 5 '11, 247lbs
Remy Feltes (DL/OL) – 6 '4, 308lbs
Stanley Zeregbe (DE/LB) – 6 '1, 220lbs
Timothy Schürmann (LB) – 6 '2, 229lbs
Tobias Rodlauer (OL) – 6 '4, 304lbs
Tomiwa Oyewo (RB) – 5'10, 207lbs
Tyrese Owusu-Bediako (DL/OL) – 6 '4, 271lbs
Yasir Raji (OL/TE) – 6 '2, 256lbs
Highlights: