NFL News: Odell Beckham Jr. to Dallas Cowboys?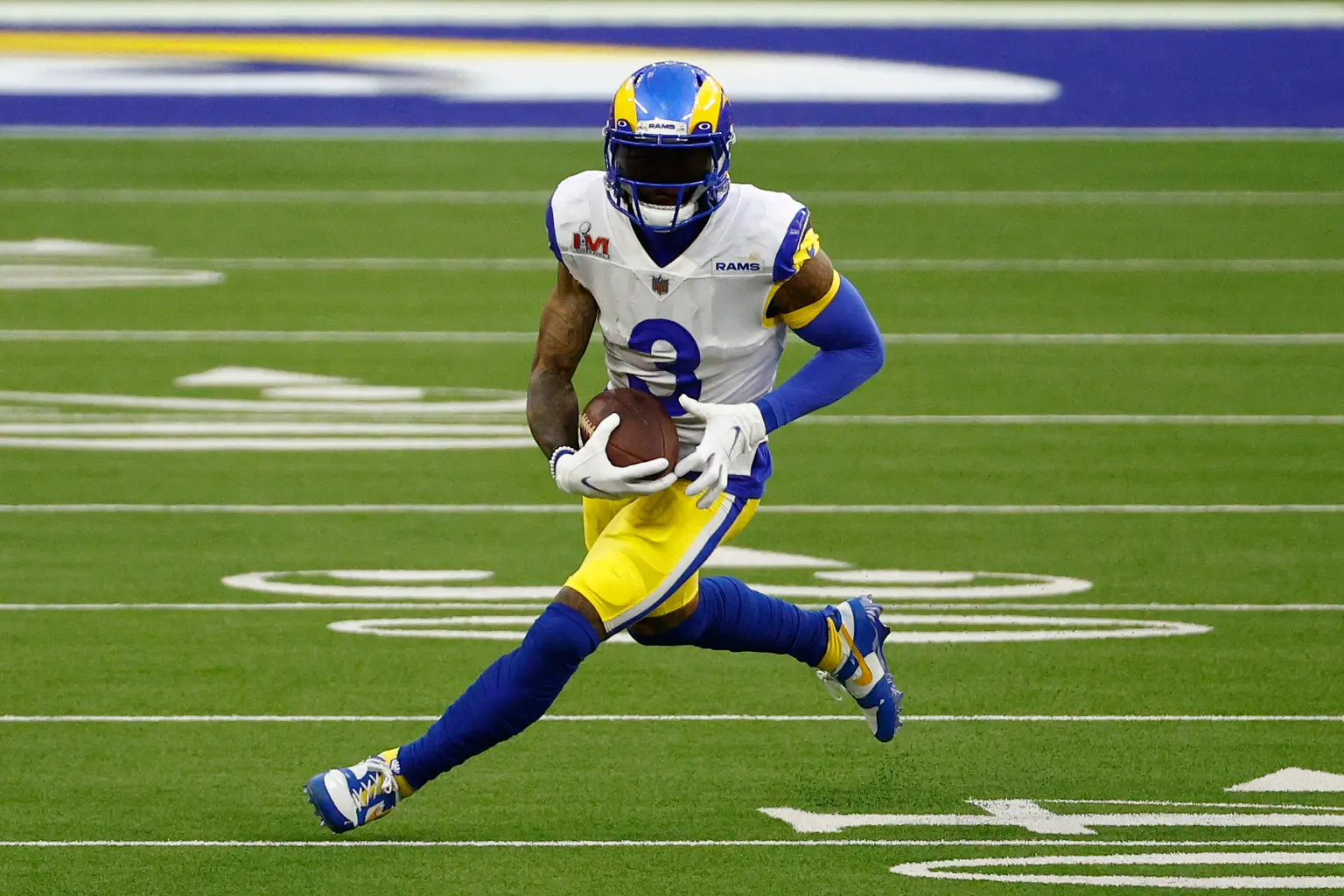 By Enwereji Amuruche
Fresh off a 40-3 demolition of the Minnesota Vikings a week ago, the Dallas Cowboys treated us to a Thanksgiving Day Classic as they came from behind to beat NFC East rivals, the New York Giants, 28-20.
Last week's 40 point showing versus the Vikings was without a doubt a sign of the power of the Cowboys' offense. Dallas scored a touchdown on three consecutive drives in the second half.
Led by quarterback Dak Prescott, Dallas is proving that their offense is a force to be reckoned with. Prescott has weapons in Ezekiel Elliot and Tony Pollard as well as young receiver Cedee Lamb.
With Amari Cooper having departed to the Browns this off season, it is almost perfect timing for America's team to sign free agent Odell Beckham Jr.
Beckham has been a free agent since he won the Super Bowl with the Los Angeles Rams last year. An ACL tear kept him out of the start of the 2022/23 season, but a now healthy Odell has started bidding wars across the league. Dallas owner Jerry Jones met with the star receiver on Thursday and for the sake of Cowboys' fans, hopefully the meeting went well. Beckham Jr.  in Dallas would definitely provide a dynamic target for Prescott. After seeing the show that Cedee Lamb put on vs the Giants, Cowboys fans should be licking their lips at the thought of a second receiving threat of the caliber of Beckham.