Op-Ed: Football fandom is the same in every language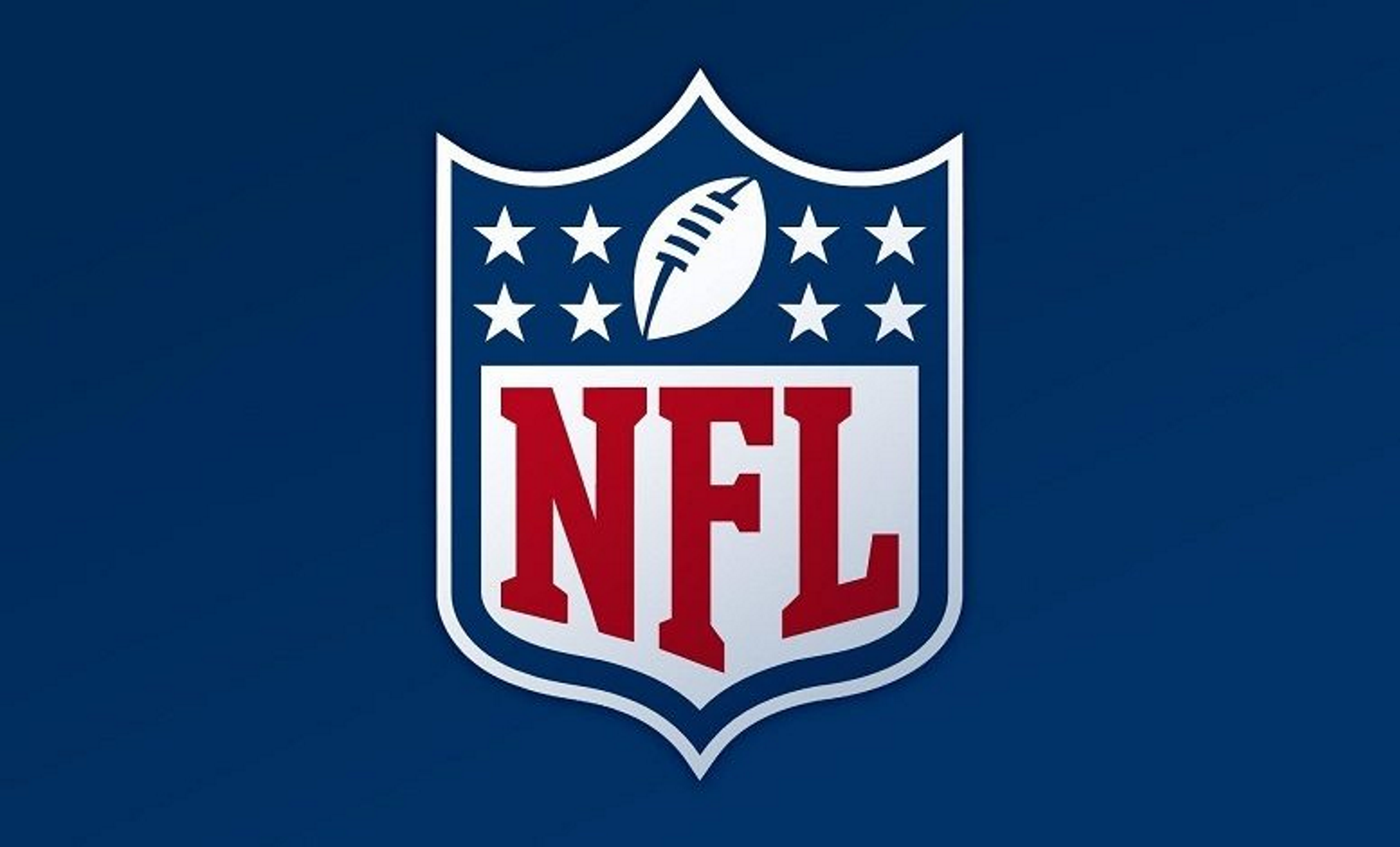 By Jeff Miller, NFL Executive Vice President Overseeing Health & Safety
A few Sundays during the season, we wake up and enjoy the gift of an additional NFL broadcast kicking off first thing in the morning. While those days are special, watching the game from home does not replace the experience of being in an international city experiencing the sights and sounds of the game. There's a celebratory atmosphere to the entire city. The place is decked out from the airport to the city center. The fans are hungry, their passion for the game is palpable.
This year, we've hosted three games in London — including the first ever featuring a club, the Jaguars, staying for back-to-back games — and we have two more games this month in Germany. When I touch down in Frankfurt, I'm sure I'll feel the same excitement our games have generated wherever they've been played. Germany has for decades been a hotspot for American football with a vibrant community of avid fans and homegrown talent like the Raiders' Jakob Johnson and former players including the Patriots' Sebastian Vollmer and Giants' Markus Kuhn.
Our growth overseas is the result of a long-term effort to share our game with the next generation of American football fans. As a major strategic priority, we are constantly working to meet existing fans where they are and attract new ones to our game. Fans watch in more than 200 countries and territories, in 25 languages, through more than 80 media partners worldwide. Our new long-term partnership with DAZN will deliver NFL Game Pass International to fans beyond the U.S., giving them access to every regular season and playoff game. Earlier this year, a global audience of more than 56 million watched the Chiefs win Super Bowl LVII, and we're expecting an even bigger audience to tune-in for Super Bowl LVIII.
And now, as the Super Bowl-winning Chiefs, who are 6-2 this season, prepare to meet the 6-2 Miami Dolphins in Frankfurt on Sunday there are so many ways for local fans to connect with their favorite team. The League's Global Markets Program, which supports clubs in engaging with fans in countries around the world, has 21 clubs participating across 14 countries. The program is in its second year and already five clubs are active in Germany, where they're connecting with the passion for the sport and growing their fanbases.
The Chiefs are among those clubs putting anchors down in Germany — literally in their case — building brand awareness and fandom. On the bank of the Main River in central Frankfurt, their Chiefs-themed boat, aptly named "ChampionShip," is the center of activity where fans can check out Chiefs memorabilia, get photos taken in a replica locker room and press conference podium, and join a game watch party.
The next week, the New England Patriots will open the Patriots Haus, in downtown Frankfurt, where fans can see the club's six Lombardi trophies and meet Patriots Legends, Cheerleaders, and Pat Patriot himself. Across the city, the Patriots, Indianapolis Colts, and Miami Dolphins will all be taking over and transforming traditional Frankfurt pubs for fans to watch the game, win prizes, and soak in the festive football atmosphere.
Not only do fans abound abroad, but so does talent, too. In the few years since the league established our global scouting program, the International Player Pathway, 36 players from around the world have been signed by our 32 clubs – 13 of them on practice rosters this season, and three on active rosters. They are global ambassadors for the sport. Who among us wouldn't want to watch our hometown heroes on sports' biggest stage? It's thrilling to watch these new stars' journeys unfold. Born in Australia, Eagles starting offensive tackle Jordan Mailata said the Pathway program "changed my life." Next season, all 32 club practice squads will expand to include a 17th spot for an international player. And it's not just the International Player Pathway participants who are getting on the field. Across the globe, 20 million people in more than 100 countries are now playing flag football. With the recent announcement that flag will be played at the 2028 Olympics in Los Angeles, boys and girls around the world can add winning Olympic medals to their football dreams.
Last year, more than 360,000 fans attended NFL international games in four stadiums, three cities and two continents. This year, more than one million fans signed up to purchase tickets for this year's slate. Someday soon we hope to accommodate them all.
In Munich last year, as a stadium full of fans joined an impromptu end-of-fourth-quarter sing-along to John Denver's "Take Me Home, Country Roads" in an atmosphere Tom Brady later described as "electric," it reminded us that this game we all love can bring us together — across languages, cultures, continents, and even rivalries. In the years to come, as we continue to share our game around the world, we're looking forward to seeing more fans tuning in, more international players on NFL rosters, and stadium sing-alongs in even more countries.