Raiders Tirol host Stuttgart Surge in crucial Central Conference clash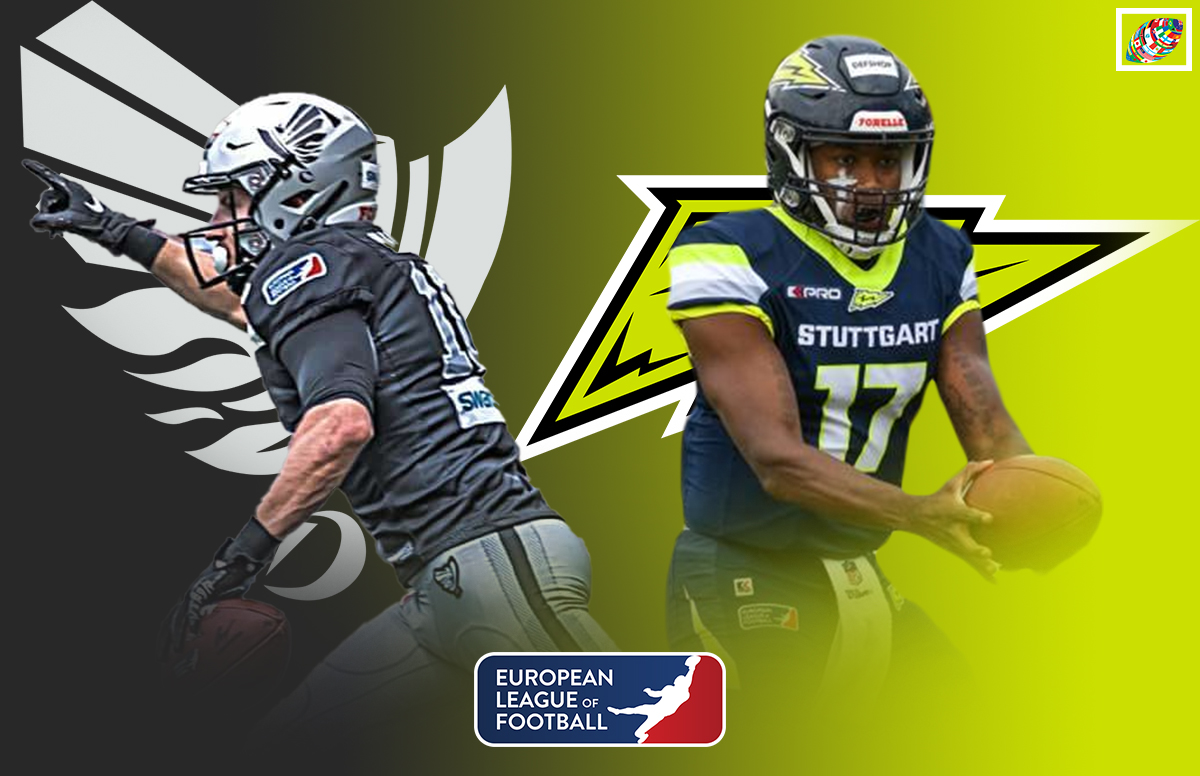 In a European League of Football Central Conference battle, the Raiders Tirol will host the Stuttgart Surge on Saturday with huge playoff implications on the line for both teams.
The Surge currently sit at 8-2, while the Raiders are right behind them at 7-3 with two games remaining.  Thus, the Raiders need to win this game if they want to keep their hopes of winning the conference alive.  Stuttgart won the teams' last meeting by a score of 6-3, so if the Raiders win on Saturday by more than 3 points, they will take over first place via the league's tiebreaker rules. 
As Tirol closes the year with a very winnable matchup against the Milano Seamen, a victory against the Surge would put them in position not just to make the playoffs, but to host a first-round matchup as well.  A win for Stuttgart would immediately clinch a postseason berth and the home playoff game that a conference winner receives.
In their last meeting, which took place in Stuttgart on June 25th, these teams played a sloppy game that was unlike any game that either team had played to that point.  The Raiders came into the meeting averaging over 30 points per game but were limited to just a field goal in a 6-3 defeat.  The Surge nearly doubled the Raiders' offensive output in terms of yardage, but untimely turnovers kept them from scoring more points.  Both punters, Marco Schneider and Florian Lengauer ,were kept busy as they combined to punt the ball 12 times.  The sequence of the game occurred when the Surge took possession at their own 17 yard line with six minutes remaining in the game, leading by a field goal.  They were able to slowly but surely move the ball down the field, grinding out the clock and not allowing their opponents to get the ball back.
It seems that these teams are pretty similar in caliber and match up well with each other, judging from their performances throughout the season and their last matchup.  Though it would be surprising if this game was as low scoring as the last one, we can expect a hard-fought battle as these teams fight for playoff positioning and supremacy in the Central Conference.