Women's Football On Rise In Brazil
Brazil is known throughout the world for soccer and its World Cup wins,
However, American football has become the fastest growing sport in this South American country.
But if all you can picture is powerful men measuring their strength on the field, you are not aware of the Brazilian Women's Football League.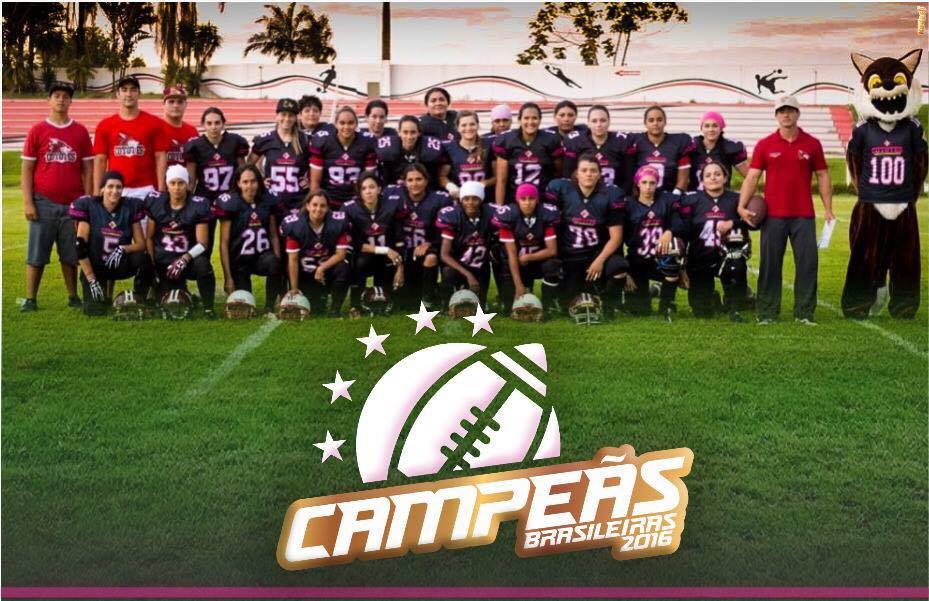 The league, which is in its third season and has four participating teams – the Cariocas Futebol Americano, Corinthians Steamrollers, Sinop Coyotes and Vasco Patriotas – saw one of the most competitive years yet with teams fighting for the national title until the very end.
In the final, the Sinop Coyotes knocked off the two-time defending champion Cariocas Futebol Americano 23-22, to win the national title the first time.