LIVESTREAM IFAF European Qualifier: France vs Austria, October 9, 14:00 CET (2 pm, 8 am ET)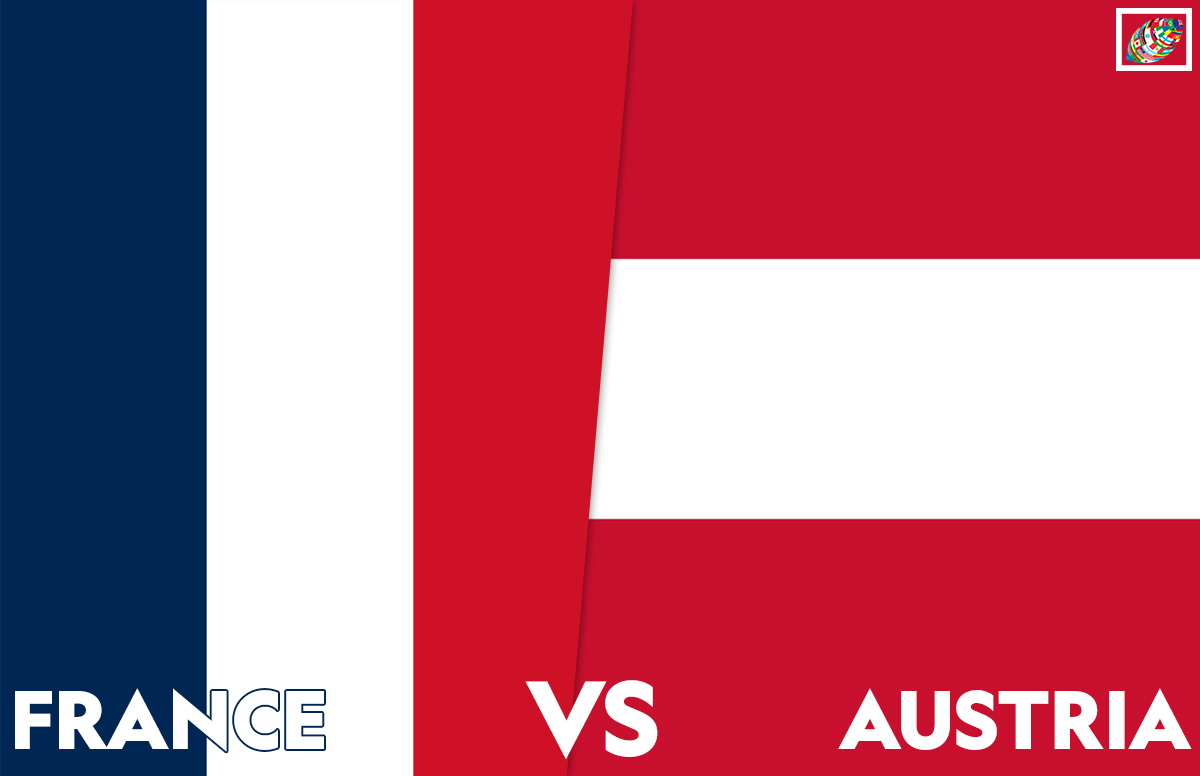 Team France will host Austria in Marseille in this highly anticipated IFAF European Championship qualifying matchup. These two squads were once seen as the cream of the crop in Europe competing for the gold medals on a regular basis. Now with new coaches and many new faces, both Austria and France look to get back to their former glory against a formidable opponent.
France's offense will look to pound the rock as dual-threat quarterback Joachim Torrelli returns behind center. Torelli will likely run the ball himself as well as handing off to talented ballcarriers and former ELF stars Phileas Pasqualini and Jason Aguemon. Former Barcelona Dragons and Mcgill University (Canada) receiver Remi Bertellin and veteran Stephan Fortes hope to make some plays on the outside. Offensive linemen Thomas Fillecia and Max Gaye lead the talented French group up front.
Defensively, France's defensive line might be one of the best in Europe as Anthony Abandzounou, Elio Edwin, and Fayade Said bring speed, strength and power to the line of scrimmage. Veteran linebackers Eddy Abdullah and Bryan Billy return to the French squad giving them two on-field generals to depend on.  In the secondary, another seasoned national team player Pierre Courageux makes his return, along with Amir Kilani and Maxime de Falcis.
Austria also has an experienced defense as defensive end Leon Balogh, linebacker Thomas Schnurrer, along with brothers Lucky and Precious Ogbevoen return to a proven unit. On the backend, defensive backs Jan Mayerhofer, Arno Schwarz, and Luis Horvath hope to contain France's speedy receiving core.
One new face on the Austrian squad is former Stanford University (NCAA D1) and the NFL's Chicago Bears defensive tackle Thomas Schaffer. Schaffer is a 6'6 300 pound defensive tackle with experience at the highest levels of the game. The former D1 standout joins veteran Leon Balogh and Jan Phillip Bombek, giving Austria a scary defensive line.
Offensively, veteran Alexander Thury and youngster Nico Hrouda will be the two quarterbacks for Austria. Head coach Max Sommer will look to get the ball into the hands of the AFL's top receiver in Michael Schachermayr and Raiders Tirol star Felix Reisacher. Running back Anton Wegen is set to get the bulk of the carries in the run game and look for holes behind his teammates on the Vienna Vikings Alexsander Milanovic and Lukas Holub.